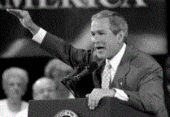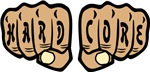 copy of this is hardcore-psycho

APPROVED
THIS WEBSITE HAS NOT BEEN APPROVED BY THE DEPT. OF HOMELAND SECURITY. YES THIS WEBSITE DOES CONTAIN SEDITIOUS ACTS OR ACTS OF TREASON. EACH WORD HAS BEEN EXAMINED AND ANALYZED BY A CRACK TEAM OF TERRORISM EXPERTS TO INSURE THAT IT GIVES NEITHER COMFORT TO OUR ENEMY....WELLLLL?
YES THIS WEBSITE DOES CAUSE TOTAL EMBARRASSMENT TO OUR COMMMANDER AND CHIEF IN FACT "FUCK HIM"!
SINCE YOU HAVE BEEN ON, YOU ARE NOW IN THEIR DATABASE AS POTENTIAL SUSPECTS...YOU ARE NOW AN ANARCHIST AND TRYING TO OVER THROW THE STATE! MARTIAL LAW HAS BEGUN THE SPIES MUST PROTECT THE PATRIOT ACT! IT'S TOO LATE TURNING OFF OR LOGGING OFF WON'T HELP YOU!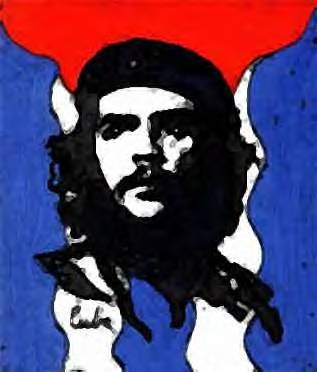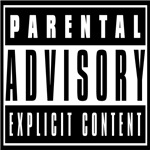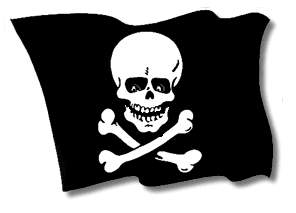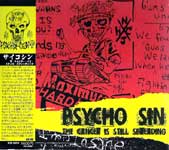 FUCK JAPAN
NEW PSYCHO SIN C.D.
12 RAW BLITZTERING TUNES THAT WILL MAKE YOUR EARS BLEED!
$12.00 BUCKS
$3.00 POSTAGE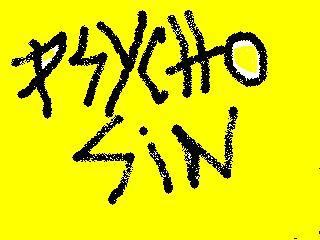 PSYCHO SIN BEST OF
12 SONGS
2 NEW TRACKS...
$12.00
$3.00 POSTAGE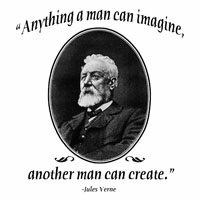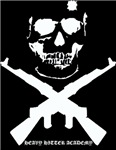 THE EMPIRE OF THE PIGS
$8.00 5 NEW TRACKS
INCLUDED IS THE NUMBER #1 HIT SONG IN JAPAN...
"911 WAS AN INSIDE JOB"
ADD $3.00 FOR POSTAGE.
"WELCOME TO OUR SITE"!
YOU HAVE ENTERED THE SITE OF THE MOST INSANE POST HARDCORE\NOISECORE BAND THAT EVER EXISITED...
OUR INFLUENCE CAN BE HEARD TODAY...
LISTEN TO BANDS LIKE :
CRADLE OF FILTH
KORN
NAPLAM DEATH
NINE INCH NAILS
AND LIST GOES ON AND ON...